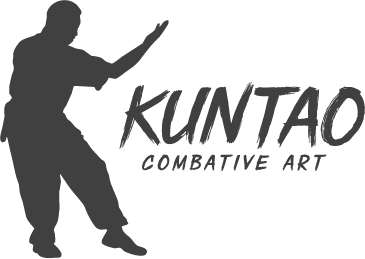 Lui Seong Kuntao

Explanation: Hybrid Close-Quarters Art
Date of Origin: 20th Century
Founder: Willem A. Reeders
Place of Origin: Indonesia
A hybrid martial art with Chinese and Indonesian influences, Liu Seong Kuntao is sometimes known as "Chinese hand and Indonesian feet." Its founder, Willem A. Reeders, was of mixed Dutch and Chinese heritage. Raised in Indonesia, he trained in a number of martial disciplines. His great-uncle, Liu Seong, taught him the family's Kuntao close-range fighting system, but Reeders drew on many local Pencak Silat systems before developing his own version. Later, he took the art to the US, where it has become popular.
Combining principles of anatomy, psychology and physics, the system's trademark is the rapid execution of multiple attacks at close quarters. Postures tend to protect most major vital areas and this protection is maintained at all times. This method is known as "closed body" movement. Weapons training is generally reserved for advanced practitioners, and yet it is an integral aspect of the art and is in keeping with Indonesian traditions, which often focus on being "blade-aware."
Fighting Techniques



The open-handed aspects and evasive nature of the strikes have been likened to Ba Gua Zhang, a northern Chinese system that evolved around the "Bagua" symbol used in the classic Chinese text Yi Jing (The Book of Changes). The footwork is Indonesian, favoring mobility and deep, grounded stances.
The training syllabus tends to favor technique application over prearranged fighting sequences (Juru-Juru), which are similar to "Kata" in Japanese martial arts. The art promotes self-defense rather than sporting competition. Practitioners do spar, but in a slow and controlled manner to prevent injury. This pace allows students to enhance their ability to move and adapt to the rhythm and flow of combat.
Kuntao ranking ranges from 1st White to 3rd Red (Master Level) sashes.