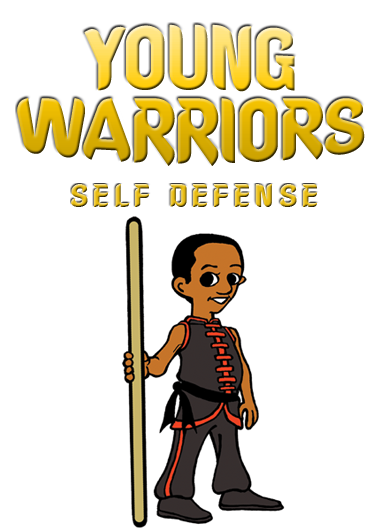 Young Warriors Self Defense class is specially designed for children ages 5–12 to learn the art of Hung Gar Kung Fu.
Young Warriors is an excellent program to teach children to have a positive attitude while learning respect, discipline, and self control.
To learn more on Hung Gar Kung Fu, click on the link to our main page.
Schedule:
Tuesday
6:00-7:00pm